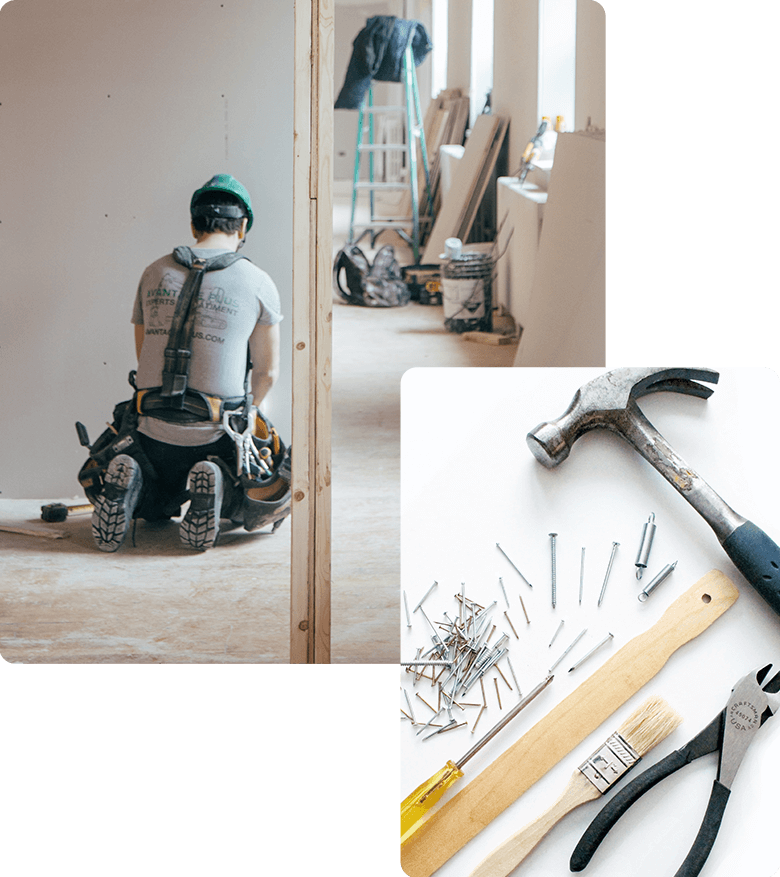 Passion & Story
Helping People with Real Estate Investment Decisions
We are passionate about other people's real estate investments and believe in empowering people to make the best decisions about buying, selling, or remodeling their property.
Our Commitment
At RC Homes, we are dedicated to providing superior service while making your design ideas a reality.
Our business venture is founded on the principles of integrity and honesty. It is our commitment to ensure every client is absolutely satisfied with our services, whether it's a detailed inspection or house renovation.
When you choose RC Homes, LLC to improve your property, you can be confident in knowing we have over 20 years of combined experience in the construction and design industry. Together with our team of experts, we listen to your concerns and needs and find ways to implement your requests.

Our company foundation is built on high standards and we don't compromise.

Quality through Expertise
We rely on our construction expertise to deliver a superior quality of services.
An accurate inspection of property can mean the difference between a good or bad investment.
Our professional inspectors and construction specialists know the importance of details. The smallest of details can have the largest of impacts on the integrity of a building structure and, in turn, the value of the property. You can always be assured our inspectors and contractors will take a non-invasive approach to include a detailed report where appropriate, giving you all the tools you need to make an informed decision for your property.

We scrutinize every accessible component of your property to prepare a comprehensive and easy-to-understand report.

All of our inspectors and contractors are licensed and fully insured to enhance your investment.